The ONE reason to visit SentinelOne's RSA 2019 booth, S #1527, is to witness ActiveEDR: we're autonomously delivering prevention, detection, response, and hunting. Get ready to see us take endpoint to places it's never been before!
One Platform. One Agent. One Workflow. Zero Breaches.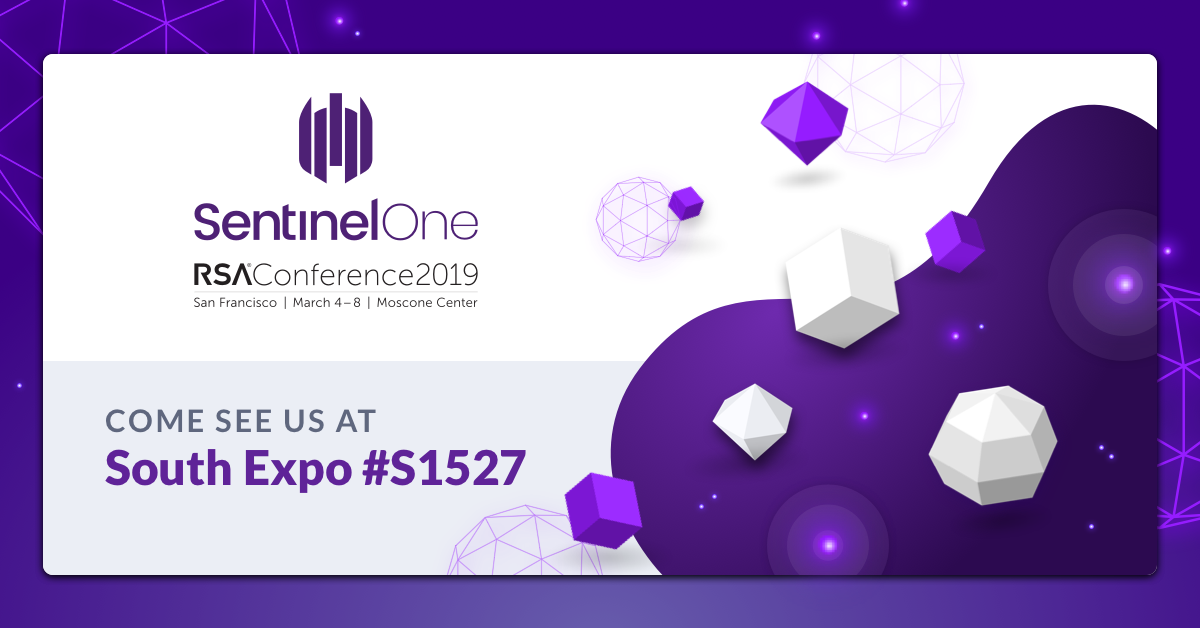 2018 exceeded our wildest expectations. It was a year of monumental growth and exciting accomplishments:
We did all this (and had a lot of fun doing it!) for ONE reason: you, our customers! And the most rewarding aspect of everything was receiving two Gartner Customers' Choice designations for BOTH EPP (endpoint protection platforms) and EDR (endpoint detection and response) categories.
There's only one option when it comes to selecting your next-gen endpoint protection platform: SentinelOne.
We're looking forward to RSA with exciting announcements – schedule a meeting with us and come by our booth to learn more about how our technology and team are changing cybersecurity!
---
Like this article? Follow us on LinkedIn, Twitter, YouTube or Facebook to see the content we post.
Read more about Cyber Security